Contex SD One MF Available to New Jersey Wide Format Users
With the recent addition of the Contex SD One MF, Contex has knocked it out of the box again with a portable wide format color scanner.
The Contex SD one MF does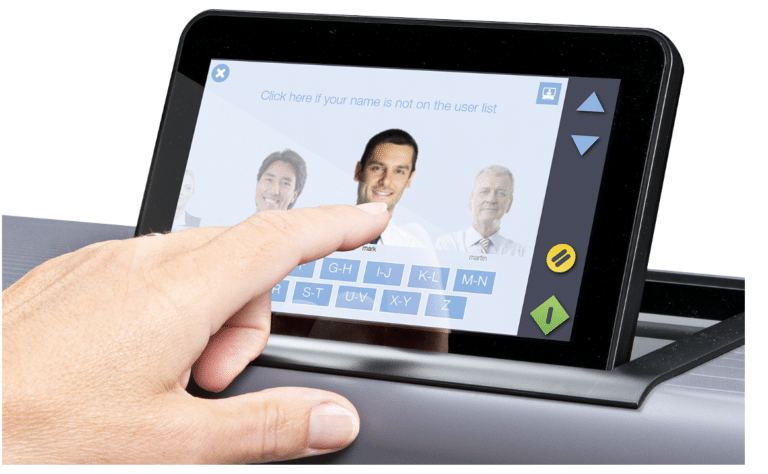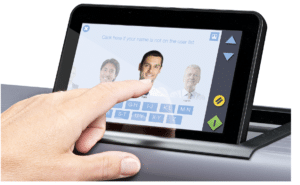 n't need to be connected to a computer, nor does it require software to scan wide format drawings.
About eighteen months ago, I posted a blog titled "What I Like about the New Contex SD One Color Scanner".
The SD One Color Scanner was the first true large format color desktop scanner on the market. Not only did the system have a small foot print but with a weight of only 18.6lbs, the Contex SD One was excellent for construction sites.
Cloud Connectivity
The onboard touchscreen tablet (which is wi-fi enabled) enables you to mark-up and share documents to your personal Cloud, a project folder and mobile platforms such as Google Drive, and Dropbox.
Do you have a need to scan As-builts at the job site?  If, so the SD One MF offers markups & annotate features in the standard configuration. No longer do you have to rely on having a wide format printer/plotter at the job site to perform the markups!
Another awesome feature is that you can also mark up, annotate and scan to a USB Stick. When it comes to printing, Contex offers print drivers for HP, Canon & Epson, thus you don't have to be constrained to one printer.
Let's take a step back in time, before the Contex SD One MF was launched
All color wide format scanners required that they needed to be connected to a network or directly to a PC. In addition, you had to install software on that PC in order to scan those wide format drawings. In some instances the PC was not up to spec with the scanners software and was not compatible with the OS.
Thus, you not only had the cost of the scanner, but you also had to keep the PC, OS and software updated on a regular basis. We all understand what a hassle it is when our hardware is no longer compatible with our PC's.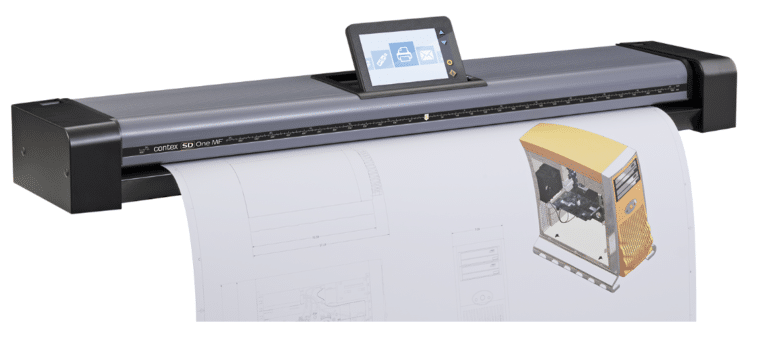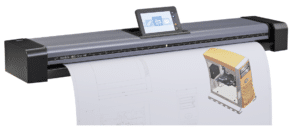 The Contex SD One MF eliminates the need for the PC, Operating Systems and software.
One of my existing clients has SD One and a small 24 inch color plotter. He scans his hand drawn plans to a thumb drive and then loads the thumb drive into his PC. Within seconds he's ready to make prints.
Here's my favorite features of the Contex SD One MF
On board wi-fi tablet allows you to scan to Cloud Platforms
On board tablet allows you to mark up and annotate drawings at the device
Scan and save drawings as .tiff. .jpeg, PDF, PDF/A
Scan to onboard USB Stick
Availability for 24", 36" or 44" widths
Options, I know have additional cost savings options that I can present to my clients
Looking for more information on these? If you're in NYC metro, you can email me arthurkpost@gmail.com