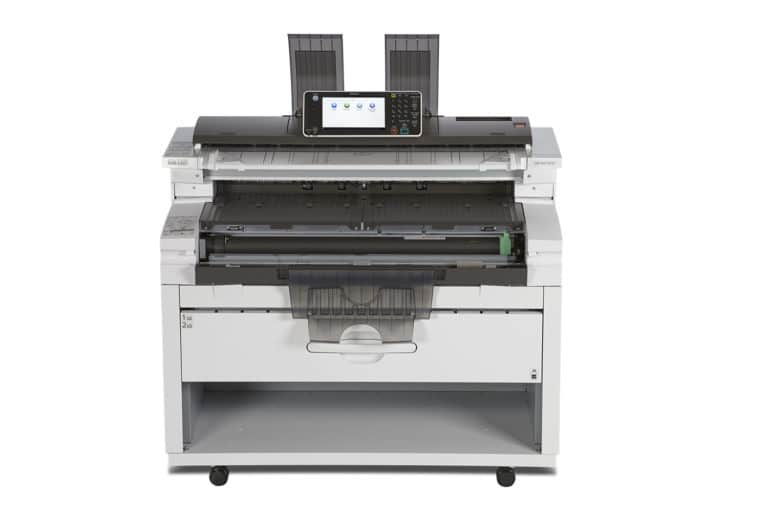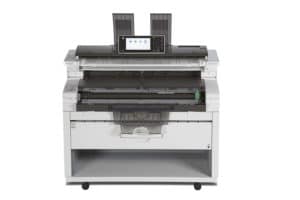 Here at Jersey Plotters, we pride ourselves on offering the best plotters and wide format printers in the industry.  We have been selling plotters, as a sales rep, for over 20 years and we can tell you the plus and minus features of the most common and the most obscure plotters and wide format printers in the market.
We primarily sell Ricoh, and have had amazing luck with these awesome devices.  We also customize service plans to connect with these plotters.  We also sell other machines and scanners if one of the Ricoh devices doesn't work.  We are an independent seller, so we represent multiple offerings, we just happen to have our favorites.
If you are looking for wide format printers or plotters we can help.  We also sell other stuff too.
Wide Format Printers
Engineering Printers and Plotters
Plotters
Managed IT Services
Copiers
Printers
Toner
Ink
If you need any of the items listed, we would love to talk to you.  We work with companies over the whole state of New Jersey.  If you call New Jersey home, we would love to help you out!  Give us a call to learn more about what we offer and hiw we can help your company!