Three Ways to Protect Your Ricoh Wide Format Plotters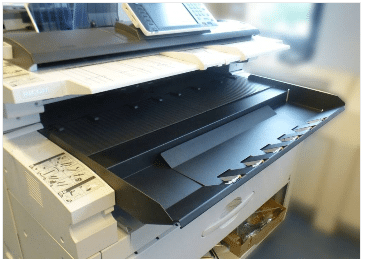 Over the years I've had many calls about how my clients can protect their Ricoh Wide Format Plotters.  Wide Format plotters aka Ricoh Wide format MFP's (multi-functional devices) that can copy, scan or print.  In most cases what we recommend is not information that is available with the manufacturers user guide.
Thus, we thought it would be a great idea to share with others what we have told our clients through out the years. Please consider these options to keep your Ricoh Wide Format plotters running great for many  years of trouble free service.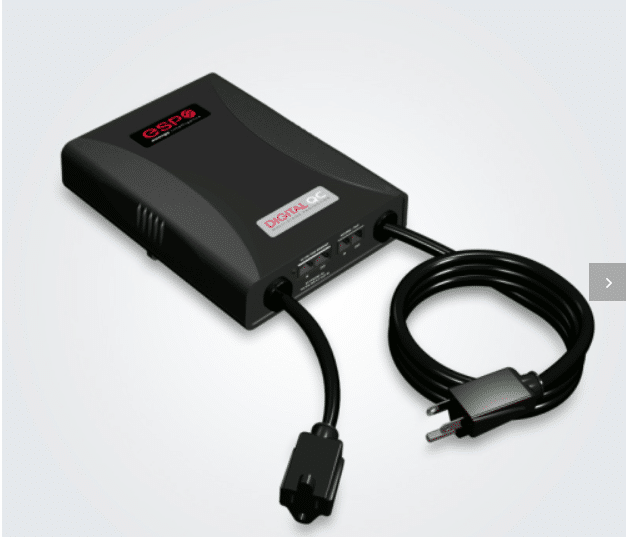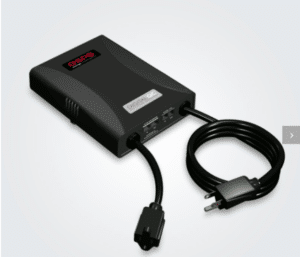 Power Protection Device:  We recommend that every Ricoh Wide format plotter should have a power protection device installed.  Our recommended solution is the Ametek Digital QC.  Which offers the following features:
Industrial grade power protection technology.
Safeguards equipment from damaging surges, spikes, catastrophic over voltage, EMI/RFI noise and wiring faults.
Cat5e ETL and telephone line protection.
Features Power over Ethernet protection (on all networked products), and wiring fault protection (D5 series only).
Lifetime product and connected equipment protection warranty
For 10 cents a day, you can protect your Ricoh wide format plotter against sags and spikes in power. In addition you can have protection for catastrophic power events such as lightning strikes.  Most all maintenance agreement contracts do not cover lightning strikes nor Acts of God.
Paper:
Damp paper rolls can result white blotches appearing on the print or copies.  Many of our accounts reside on or around the Jersey Shore.  Humidity and dampness in the paper can create in-wanted service calls.  We recommend using Desiccant Sorbent Bags.
Placing one or to of thee bags in the roll feeder will help remove them moisture in the paper.  We recommend changing these bags about every three months.
Toner:
Use only Ricoh branded toner! If you see the term "for use in",  that means the toner is generic. Using generic toner is not recommended. Because your Ricoh Wide Format Plotter uses a dual component process to mix toner and developer to produce an image.  If you really have  your heart set on using generic toner. We recommend that you also use a generic developer from the same manufacturer. In almost all cases, use of generic toner & developer will void the manufacturers warranty and maintenance agreement.  Use at your own risk.
We  hope that you've found  this information useful and feel free to  contact us if you need additional support.