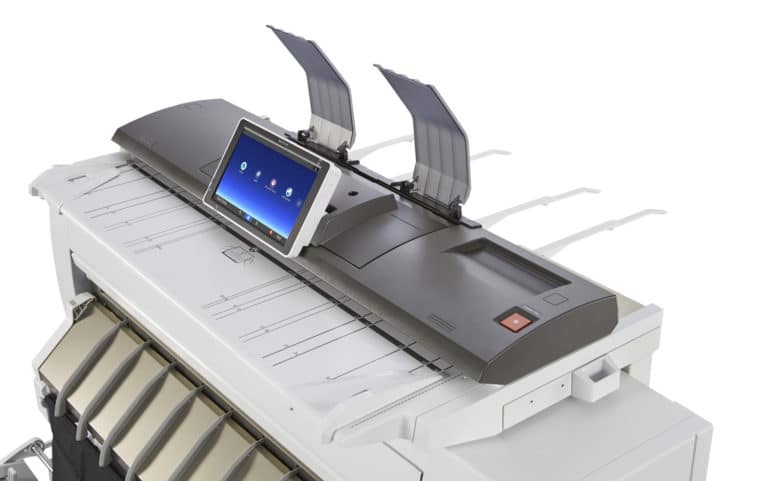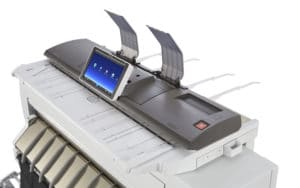 Are you in Newark and looking for a plotter or wide format printer?  We love to help out and ensure those in the Newark are have the sales staff and the support to purchase the best plotter for their business.  We have on our staff an industry veteran with about 30 years of experience helping the design and architecture companies out there get the exact copier they need.
If you need a color plotter or a black & white plotter, we can help.  Same if you need a new plotter or a used plotter.  We have the technology you need to make your company grow.  We work within your budget to ensure you are still able to pay for the other necessary business ideas you may have.
A plotter should help your Newark business grow.  We are not here to take huge percentages out of your operating budget.  With that being said, we also are not the cheapest, we look for correct fit between business need and business solution.
We hope you will consider reaching out to us when you are ready to get a plotter in Newark.  We service this area as well as the whole state.